The cyber security situation globally is broadly similar.
Post pandemic around 50% of people are working from home and 50% from an office.
I also have a Substack – Chris's Cyber Sailing News is a reader-supported publication. To receive new posts and support my work, consider becoming a free or paid subscriber.
Hybrid working is the norm now. This is especially true in the SMB ( Small and Medium Size Business ) and SOHO ( Small Office Home Office ) sectors.
Sometimes people work from home, sometimes from an office and sometimes while travelling or in the so called " 3rd Office " ( Hotel, Cafe, Restaurant, Business Centre etc ),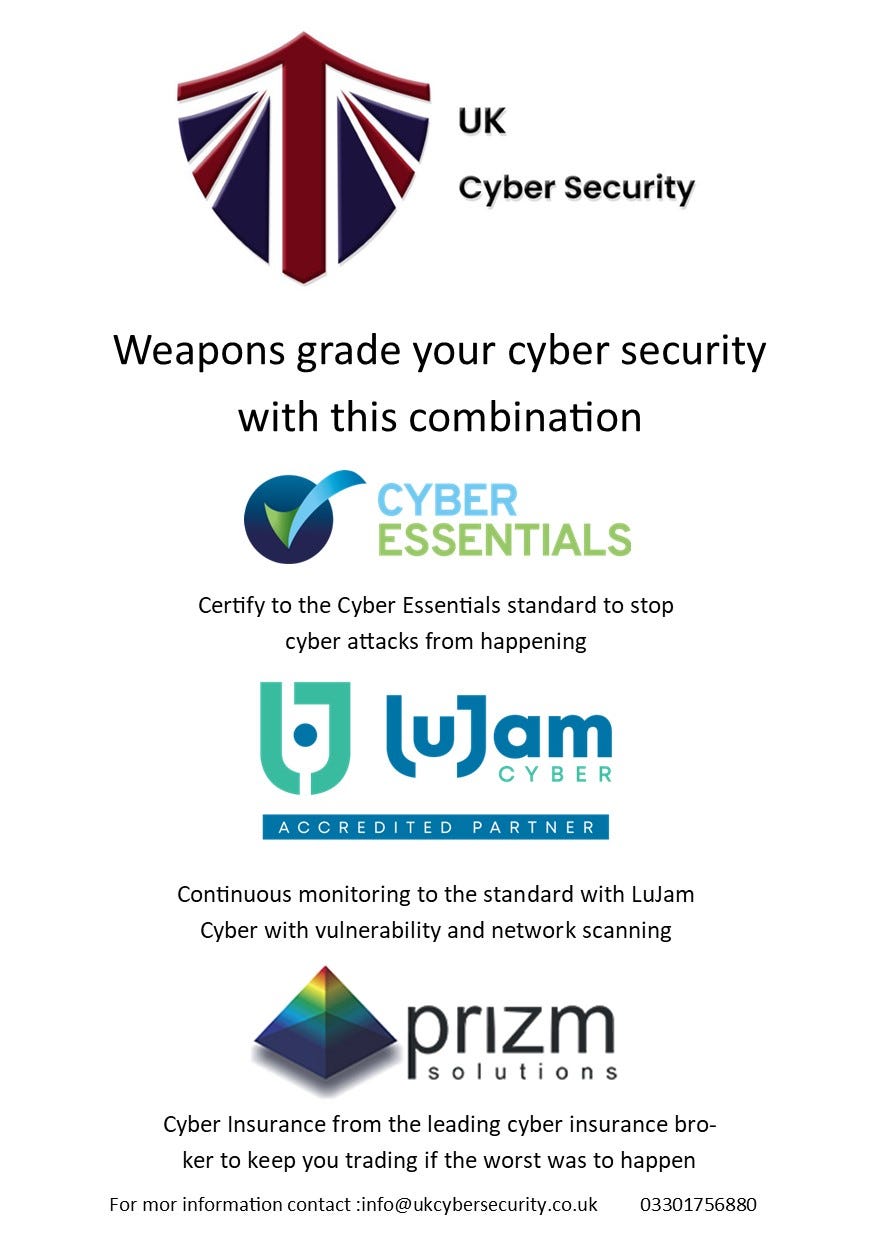 The risks of cyber attack are increased by this hybrid working although I fully support flexible working and working from home and remotely.
In addition Bring Your Own Device ( BYOD ) ie the use of personal laptops and mobile phones within businesses is also common.
This means that people could in any week be working with their home or personal devices in their home ( where of course there are other family members ) on transport in their own or a clients offices and elsewhere.
The Cyber Essentials Cyber Security standard is the most appropriate Cyber Security Standard for SMB's and SOHO's and the correct implementation of this standard will stop 80% plus of Cyber Attacks. It will also enable free or reduced price Cyber Insurance and the implementation of Continuous Monitoring will stop 90% plus of Cyber Attacks.
Cyber Essentials is still somewhat unknown by the general working population in the UK and also abroad.
Cyber Essentials in the UK is promoted by Cyber Essentials Certification Bodies ( CECB's ) such as UK Cyber Security and also by the Police generally and the Cyber Resilience Centres in particular.
In the UK we are working with YourPCM to get the word out further to the target audience.
YourPCM is the CRM designed exclusively for UK small business owners …
Organise everyone you know with our powerful core database
Discover potential new clients with our built-in business search tools
Reach out using custom email, SMS and our unique HTML mailer system
Training & Support from our UK team whenever you need us
High Security features keep your data safe from prying eyes
UK Datacentre means you're covered by local data protection regulations
We also use Zoom networking in the UK and globally with Go Connections which is a network of Zoom and face to face networks.
Cyber Essentials is perhaps easiest to promote to English speaking and English law based countries.
Having said this we are also promoting in Ukraine aswell.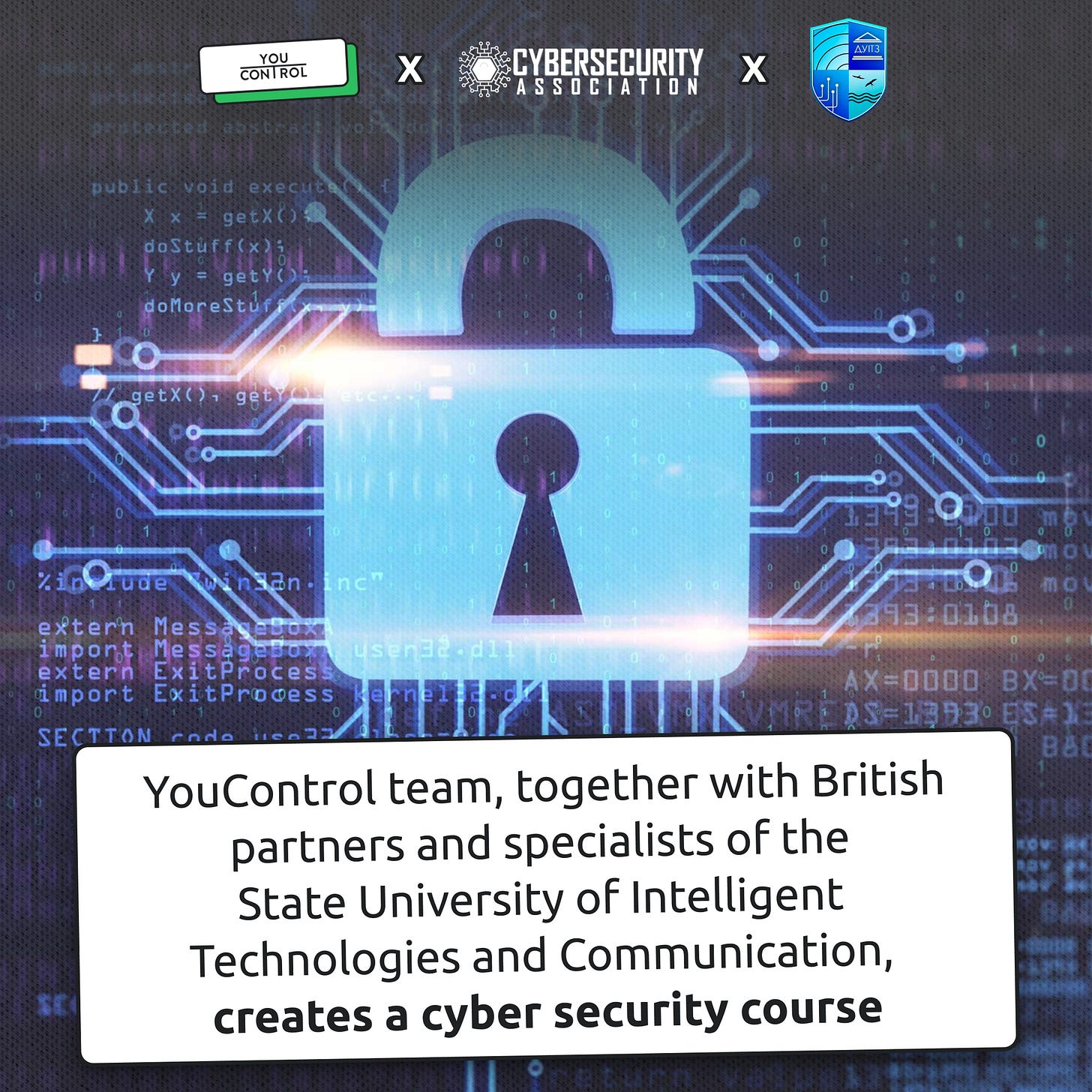 Where we work with YouControl and RuAssets and also the State University of Intelligent Technologies and Communication in Odesa, Ukraine.