Key Points
You have to work out who your target market is ( Vertical, Horizontal, Geographical ) and what solutions they need and then provide those solutions effectively and efficiently.
I am known for building " leading edge but not bleeding edge " companies. i.e. companies that are at the forefront of their industry.
Companies should have a strong brand. This is so important.
I have always been a salesperson and became a consultative salesperson i.e. one that uses the 2 ears, 2 eyes and 1 mouth I was given in that proportion.
Ask questions, listen and observe - this will put you on the right path.
This is how I have taken companies from zero to multi-million valuations.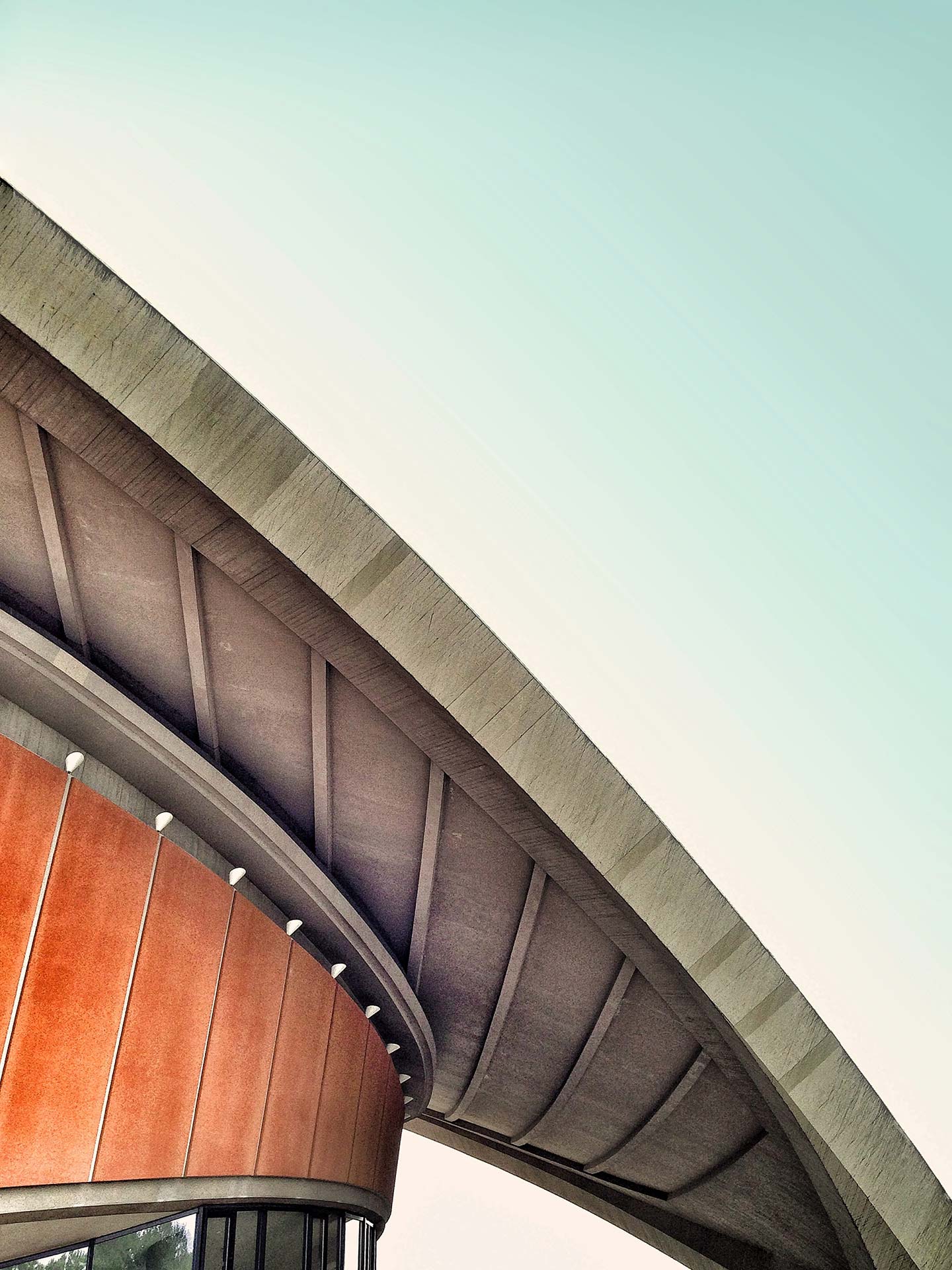 Next Steps...
Give me a call ( +44 7881 500002 ) or drop me an email ( [email protected] ) or write me a letter ..