I am delighted to be working with the East Midlands Cyber Resilience Centre as well as Business Resilience International Management ( BRIM ) on the rollout of the other 9 Business and Cyber Resilience centres.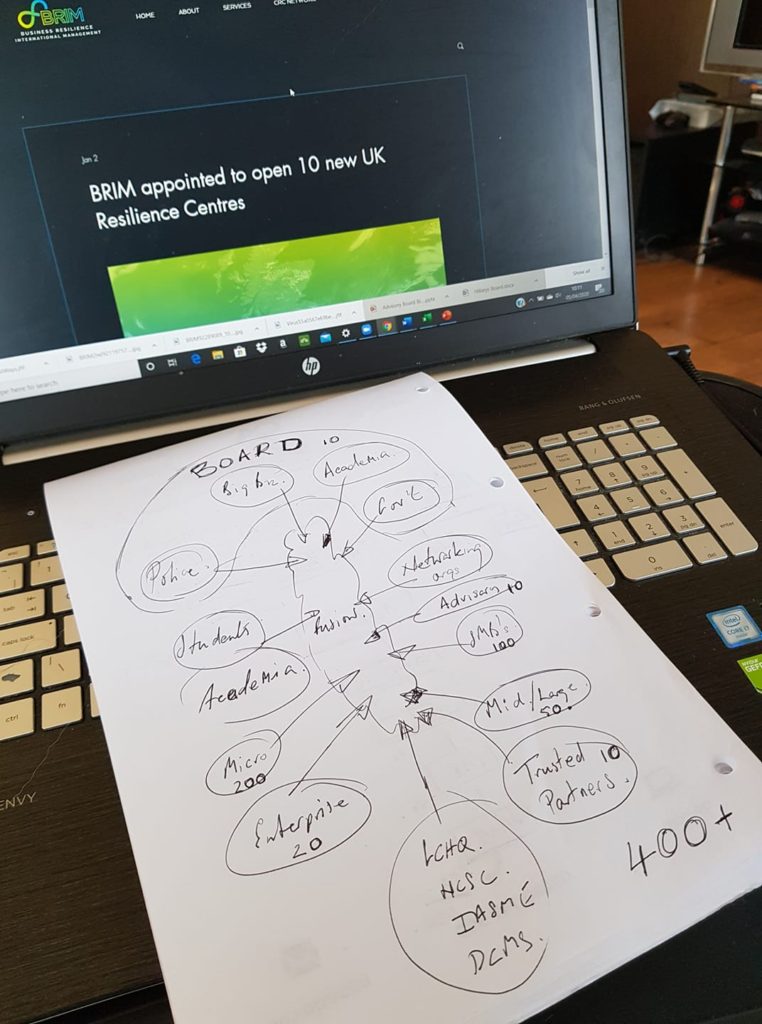 The Business and Cyber Resilience Centres are really an amazing fusion of the Police, Local and National Government, Big Business and Academia.
An estimated 400 companies and organisations will be working together after the first year in order to improve their business and cyber resilience.
Nothing like this has really been seen before other than in the first 3 centres.
Other companies that Chris is working with like LuJam Cyber and ConnectNow are also working in this space providing Cyber Security to SMB's and Micro businesses and distributed, advanced web chat for Service and Support Organisations.
The very latest #Coronavirus #CyberSecurity advice from the Head of the NCSC and others ..